Global Bugs is a key player in the current protein shift from non-sustainable protein to sustainable protein based on crickets.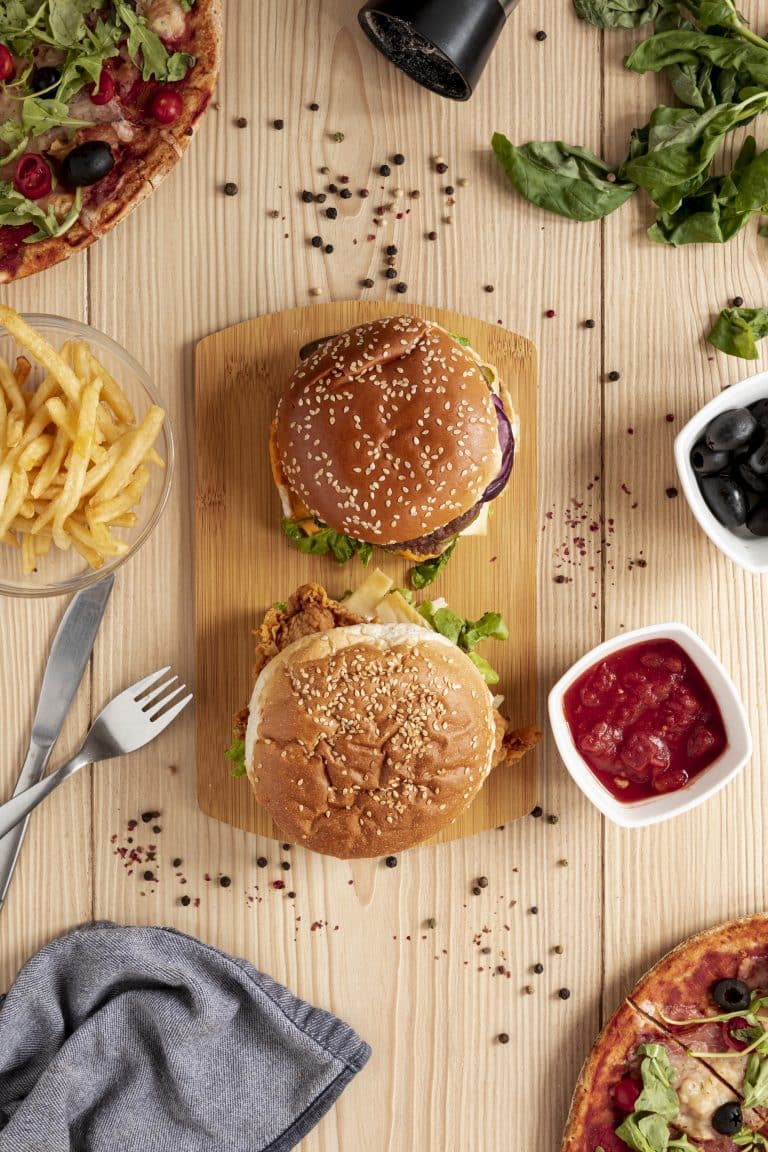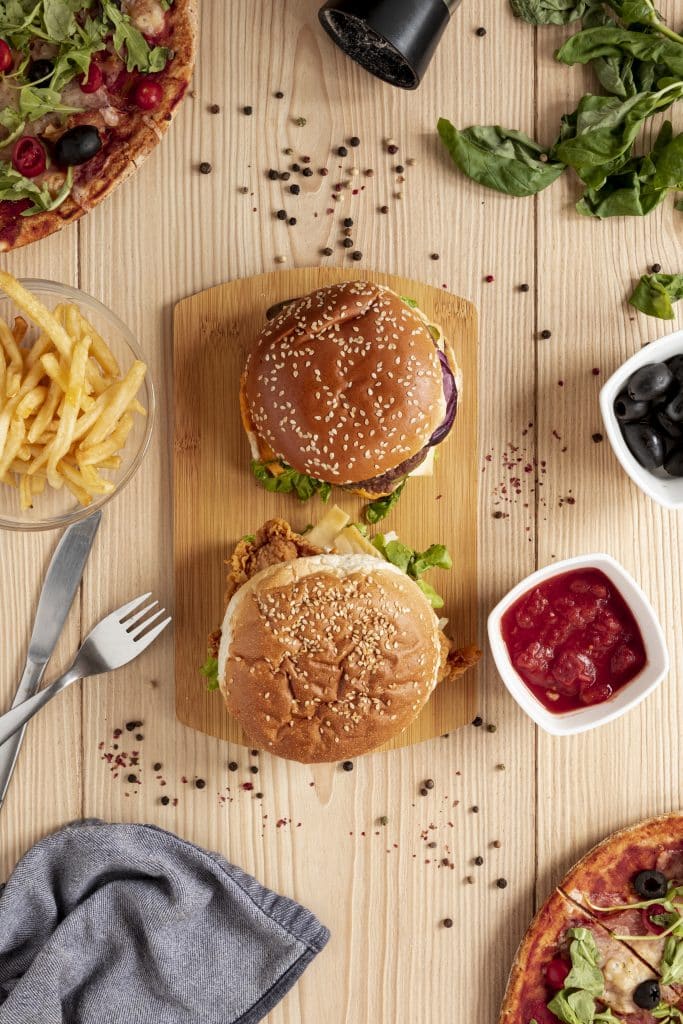 a company based in Thailand specializing in cricket farming and processing. Since 2018, when we built our R&D farm, we have been producing high-quality protein-rich cricket powder. Our approach emphasizes control over the entire value chain, from sourcing non-GMO feed to in-house cricket farming and processing. Our customers can trust in our commitment to providing certified EntoPowder of consistent quality at a fair price.
Established to lead in sustainable cricket protein production
as there is a pressing need for alternatives to conventional meat products and other unsustainable sources of protein.
We are looking forward to scale up the production 20 times, starting in 2023,
in our first large-scale low-cost EntoFarm here in Thailand for both domestic and international markets. Our aim is to have five EntoFarms up and running by 2028.
At Global Bugs we have engaged in sustainable collaborations with partners within the segments of food, beverage, dietary supplements and pet food.
You are also welcome to partner up with Global Bugs being a part of our sustainability strategy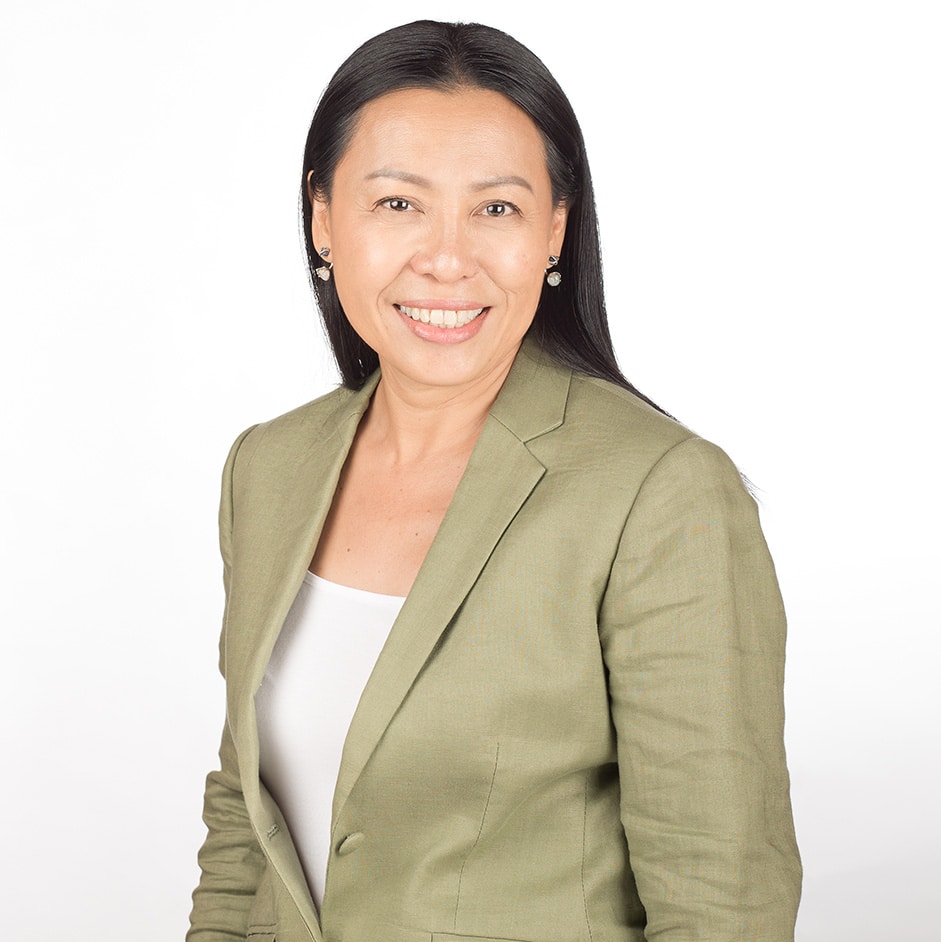 CEO / Head of M&S / Co-founder
kanitsanan(a)globalbugs.asia
Head of Business Development / Co-founder