Cricket Powder for Dietary Supplements
Dietary supplements are designed to supplement or enhance your regular diet,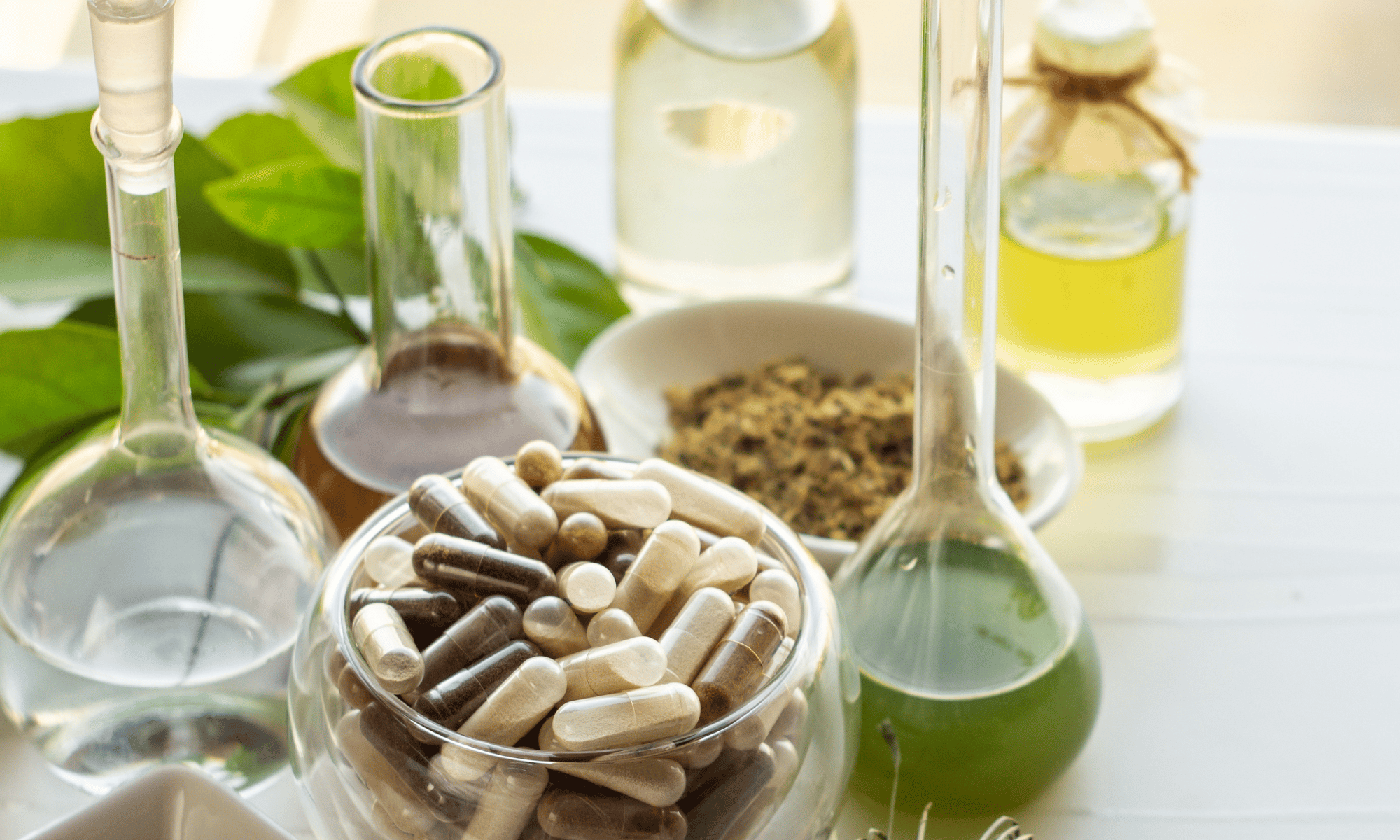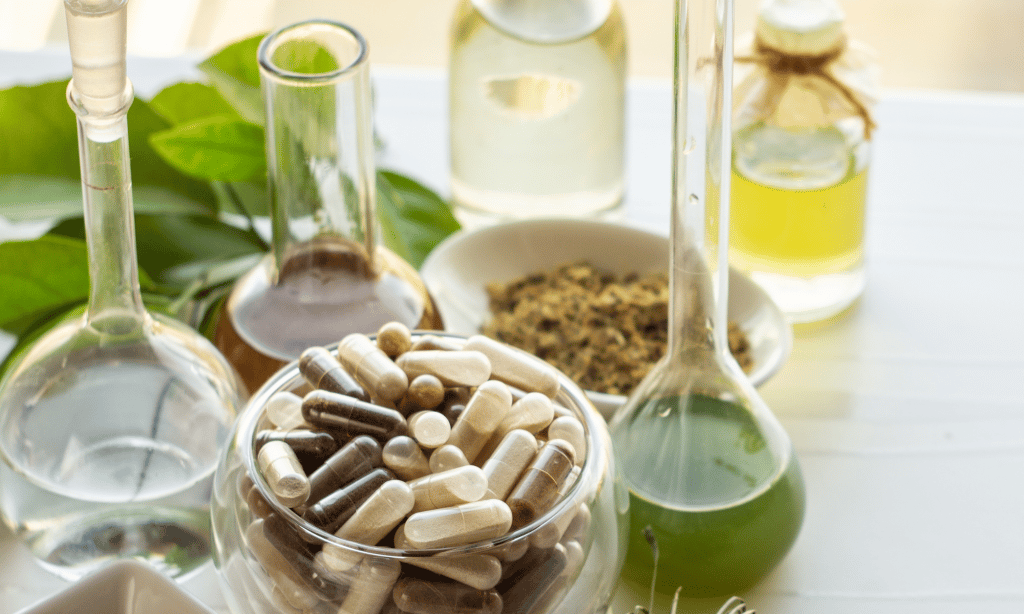 providing essential nutrients, protein and, in some cases, cricket powder to amplify the benefits.
It is important to note that, even though marketed as a supplement, these products can be considered drugs if they claim to treat, diagnose, cure, or prevent diseases. Dietary supplements come in various forms such as tablets, capsules, soft gels, gel caps, powders, bars, gummies, and liquids, and incorporating cricket powder can enhance their key components.
Collagen is the primary protein in your body.
While you can obtain it by consuming animal foods and bone broth, or taking supplements, absorption from food sources may not be as effective as from supplements.